Santa Fe Leadership Excellence Certification for High School Students, Companies, and Professionals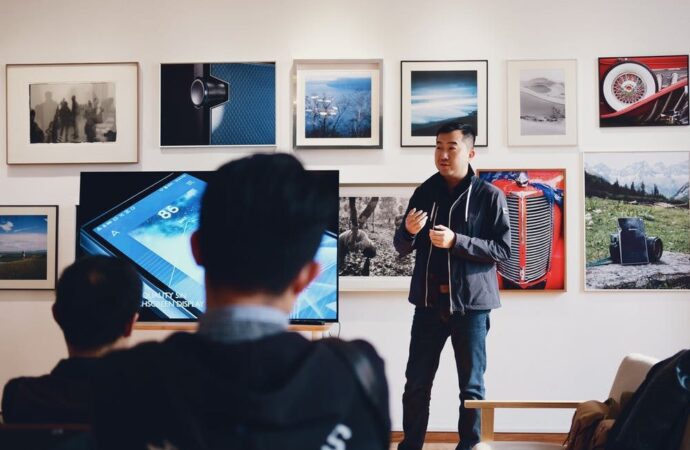 It would take a lot of time to list all the qualities that make a leader so you could determine for yourself whether or not you meet with them and the "profile" around this. During a school or your working stage, you will need to either be someone who has a leader taking care of all projects or be the leader that can make sure the team goes in the right direction. Otherwise, companies will fall behind, and you, as a person, won't know how to address future problems or ensure you are moving forward regardless of the project you have in mind. Thus, at Lean Six Sigma Curriculum for Santa Fe High School Students of New Mexico, we prioritize offering Leadership Excellence so you and everyone else can start working on developing and improving this methodology.
Leaders aren't and shouldn't be focused on controlling everyone, but rather focusing on their strengths, setting goals, and setting a plan. This will ensure that the company or project is on the right path.
We want every student and professional to have access to Leadership Excellence so that they can stand out in any environment and work on their projects without feeling lost or not knowing how to ensure the entire team is contributing to the final result.
It is not something that many people would consider doing, but these classes or training can make a big difference when it comes to being a leader or boss.
We have seen many people in our company work with their skills and improve them. However, they aren't often worried or concerned about the skill and how important it is when we ask them if leadership is something they prioritize.
We will show you how to manage a team and help you work for your company or someone else's based on where you are right now or where you want to be in the future so you can have more career advances and be a great asset within any business or avoid depending on other people.
We use the LSS methodology to help those who don't know much about leadership excellence.
Lean 6 Sigma is a great tool for improving and developing skills. It requires that the practitioner has it in order to manage projects and tasks efficiently.
We will not be aiming at teaching Sigma just like our main training options. Instead, we will provide an introduction and use the methodology outline so you can finish this process quicker and have a good method to keep improving your leadership skills.
Now, is this a skill that you should learn at an early age? Is it better to wait until you're old enough to learn it? Like being in college or working already?
Students in high school and college, as well as professionals, can benefit from learning how to be great leaders.
Our training and service offer the opportunity for any of them or groups if they are schools or companies that want to create a complete program.
This means that anyone can take this training if he or she wants to have better opportunities and grow personally.
How Can You Get Started with Our Leadership Excellence?
Simply contact our team at Lean Six Sigma Curriculum Pros of Santa Fe to request the service.
There is no prerequisite to participate in this training. Instead, we want to ensure that more people have access to the knowledge that can help them improve their careers and increase their opportunities.
We offer a special session for students that can be adapted to fit their needs and schedules so they are not overwhelmed by their other activities.
Workers and professionals can also schedule training sessions with our team to ensure that we are available when they need it.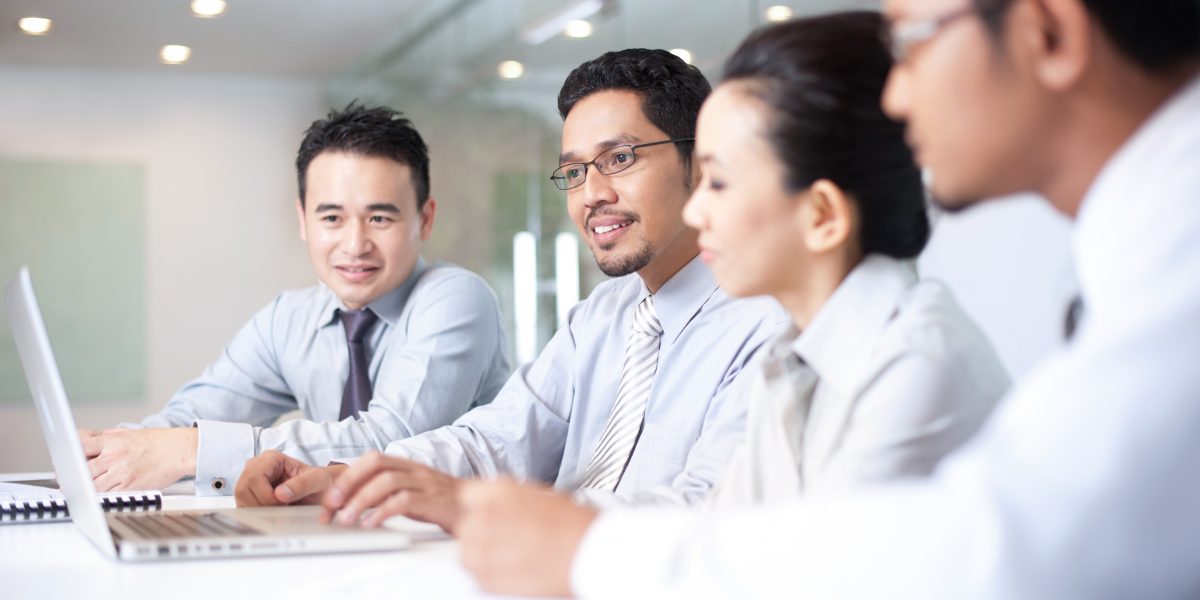 We want you to be able to work around your time, not ours, as we want you to focus on your activities and only have our classes as complements that will boost your opportunities but won't overwhelm you based on the other things you need to do.
If you're still unsure if this is the right training option for you, consider these benefits:
Because they know how important leadership is, more companies will appreciate you.

As you gain experience in high school, you can put it to use by taking on groups and projects and leading them to success.

It won't be difficult to manage your future projects or your business when you already know how to do it.

You'll be able to make the most of every person's talents.
We could go on, but we are confident that asking for more details for your personal case will be more thrilling. Make sure to contact us for more information and to have our team help you in every aspect!