Santa Fe Lean Six Sigma Green Belt Certification and Training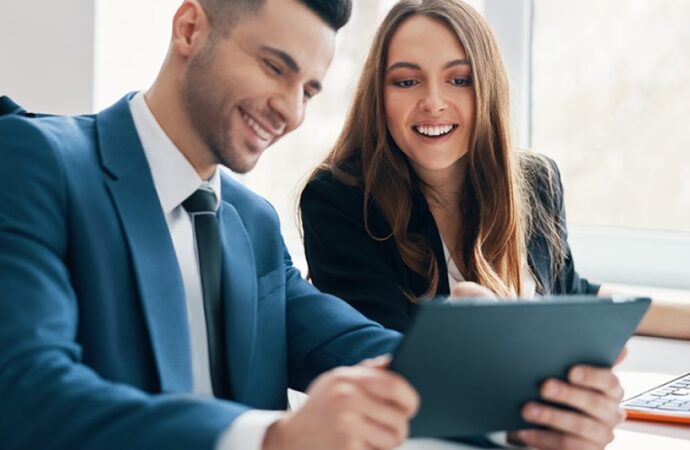 A yellow belt in Lean Six Sigma is not enough for students and business professionals who want to grow their careers and avoid taking small roles within projects when they could aim for better positions and have more influence in making decisions. Green Belt Training and Certification allows them to work as leaders and in more crucial roles within LSS projects. Of course, all practitioners are important, but if you want to aim for more involvement and avoid being bossed around, this next level will be the key, and our company Lean Six Sigma Curriculum for Santa Fe High School Students of New Mexico, offers you this opportunity.
The green belt is a more effective way to implement Sigma as an expert and work around its principles. It also helps you to manage large-scale projects in multiple companies or institutions.
What makes a green belt different from a yellow one or even a brown belt? It all comes down to the content of your training and how much you practice, but the basic idea is that you learn how to implement LSS way better, and all the practice needed for future belts to scale will be obtained in this one.
While a yellow belt will focus on terminology and concepts and how to work as a data analyst or with data entry within a business or project, it won't teach you how to implement Six Sigma in all situations.
Green belt training allows you to access content such as:
Learn the DMAIC structure, from top to bottom.

Each principle should be understood and applied to all situations.

Use Six Sigma and Lean principles to your advantage.

To ensure that the desired results are achieved, you should review more structures and techniques.

To ensure that you are able to manage a project, a team, or your school years, it is important to develop leadership and problem-solving skills.
What Is the Process to Become a Green Belt?
LSS does not come with any prerequisites for anyone who wants to start. This holds true even when it comes down to the yellow belt or this green one, and all you need is to pay for the training, certification, and exam fees.
There's one exception for the green one: you need to be trained and certified in a yellow belt.
If you have taken the training, or if it has been a while, we can issue the certification for you, which will allow you to go to the green level without issues. The same applies to a green belt:
You can take our training for green belt.

You can apply for certification by taking our international exam as long as you have proof that you have been trained before yet not certified.
Green belt training does not cover the essentials and terminology of LSS. You will need to review the outline of the level that covers this first—the yellow one—and then move on to it to get the most out of your training phase.
Nevertheless, you don't need to ask for anything else from our training.
We can create a complete program for multiple people at a high school, college, or company and provide all necessary training and certification.
If you're interested in the course for your personal goals and no one or nothing else, please contact us. We will discuss what you can do with your green belt and help you schedule classes with our team. 
What Is the Average Time It Takes to Get a Green Belt Certificate?
Most people, schools, and companies worry about time. We promise it won't take too long.
Green belt training can be completed in two weeks or 25 hours, depending on how much you devote each day.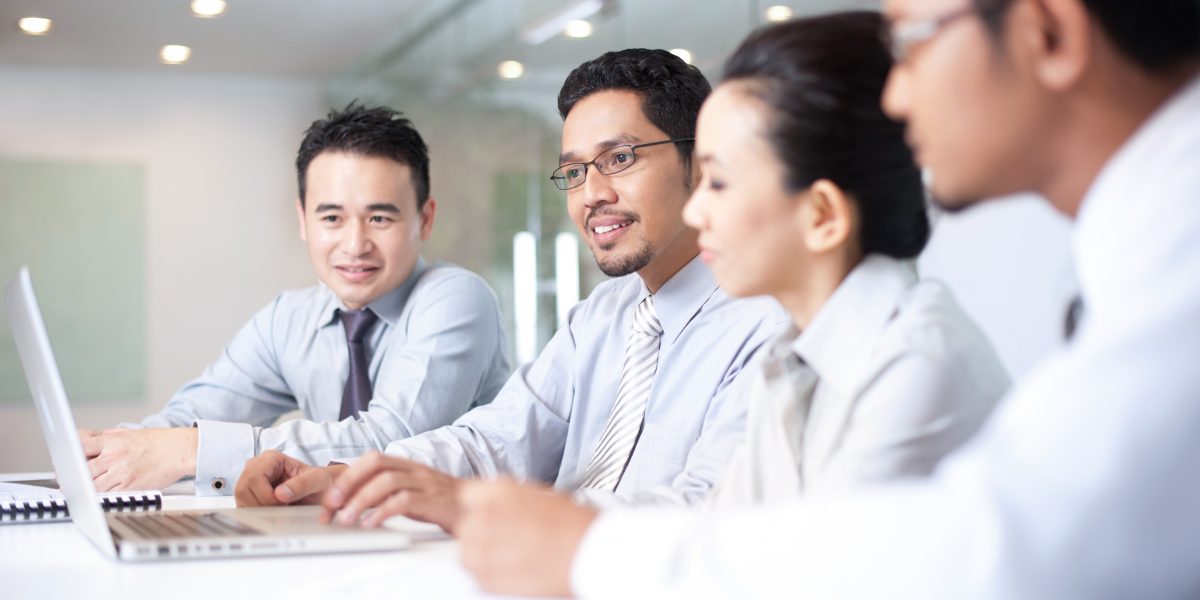 After you have completed your training, you will be required to pass an exam with at least 290 out of 400 points. We will request that you review several sections of training if you are unable to pass it and from there, take it once more with a couple of different questions and approaches. This exam is essential for your certificate as it follows international standards for LSS practitioners.
Contact our Lean Six Sigma Curriculum Pros of Santa Fe team so we can answer any questions you may have about green belt training.
Rest assured, you will be allowed to work around your availability, and our training and green belt will be of great use for students, professionals, or every member of your company.